Right Freelancer For The Right Job
No need to apply the algorithm will do all the hard work! Discover the most advanced matching system for freelancers and jobs. Benefits include:
Advanced AI job & candidate matching
Marketing, Digital & sales sector jobs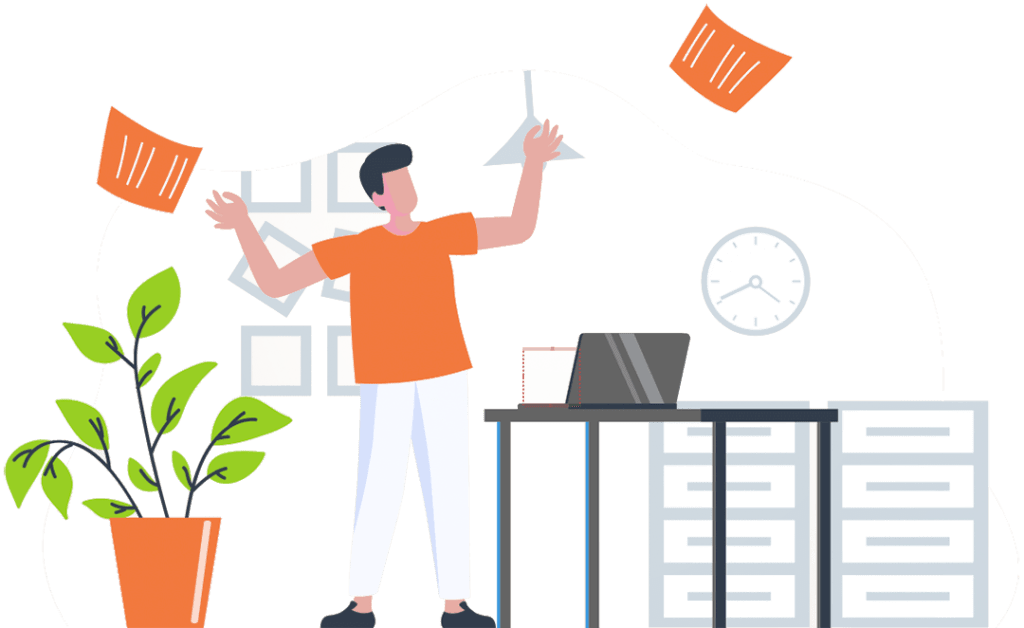 Time is money. Your money
Imagine a world of recruitment where professionals apply to all jobs at once. With just 1 click.
Discover our freelance jobs in Marketing, Sales & Digital
Upload your CV or job offer. Linkus will take care of the rest.
We use artificial intelligence to match the right profile with the right job offer.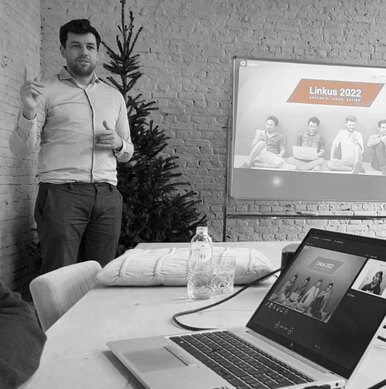 "We regret to inform you that we have just made recruitment easy."
Our Chief Welcoming Officer, Wim, is one of those people who dislike wasting time.
The new era of recruitment
We believe in a job market, in which people can focus on getting things done.
Linkus makes time for them.
Sit back and relax
CVs and job offers communicate to each other in real time, looking for the perfect match.
Get notified
Recruiters receive automatic suggestions and can invite freelancers for a chat.
Here's what our clients, partners, and community say about us.
Easy way to find new interim marketing assignments? I am on it. I think I will give it a try as soon as they launch it.
I am a freelancer, always looking for new assignments, and I was lucky to be able to test Linkus. Sounds really promising!
Easy onboarding process! Their platform is the perfect market place for freelancers in digital, marketing & sales.
Vincent
Business developer
Their platform promises to be the perfect place for freelancers in digital, marketing & sales that are based in Belgium.

...looking for clients, going online, emailing, being on social media...I do feel that there's not enough time in my life...
Not so Frequently Asked Questions, but still..
Here's what you need to know about Linkus, based on the questions we get asked the most.
How does your recruitment platform work exactly?
Linkus immediately matches the best suited candidates to assignments based on CV data and job descriptions. The recruiter chooses who to contact for an interview. No more wasted time applying for freelancers. And no more scrolling through infinite candidate lists for recruiters.
Can I join for free or should I pay a subscription?
Registering to Linkus is completely free! Freelancers only pay a small success fee when they land an assignment via Linkus. No cure no pay. Companies can use Linkus for free.
What kind of freelancers are you looking for?
Sales & Marketing people who are looking for more than the occasional gig. We want to connect talent to clients for longer term collaborations. Meaning projects of several months in duration.
What kind of information do you need to find me an assignment or the right freelancer?
Freelancers need to upload their CV and provide some basic information like fee and availability. We ask companies to paste their job description and fill out the desired timeframe and budget. That's all our algorithm needs to work its magic.