Time for a different recruiting experience.
One where speed, simplicity, effectiveness, growth, and transparency are central.
All while increasing quality for everyone involved.

On one hand, Linkus makes finding and selecting the right freelancer or interim manager easy for hiring managers and HR.

On the other hand, we help freelancers get the best suited projects for their profile and helps them save time in the process.
Quality
It's a matter of quality of the match. This is what legitimates the overall set of our values.
Speed
Speed plays a vital role in assuring that the selection process generates no frustration among the parts involved. Your time matters: we won't waste it.
Simplicity
Why make things hard? We strive to be the most user friendly platform. And to achieve that, we keep things simple!
Fairness
We believe in a fair competition to couple the best talent with the best opportunity. This is why the first round of selection at Linkus hides the freelancers' name: we want to make sure that no bias interferes with the process.
Growth
We look at the big picture and we want you to do the same. This is why we provide our community with growth opportunities that increase their chances to find a match.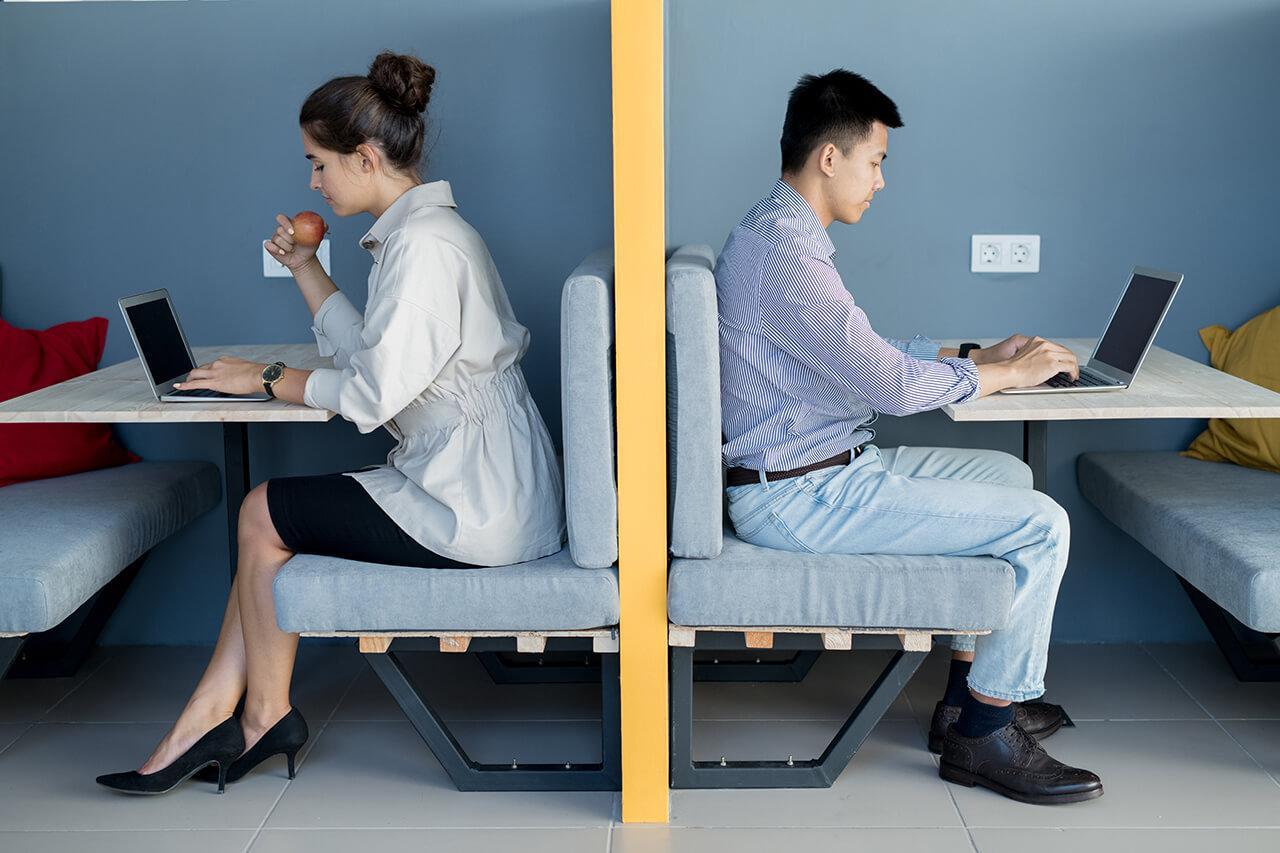 We know what it feels like!
Linkus is a young team, determined to leave a mark on the world of freelancing.
From our experience we know it is not always easy.
We want to do something about that with Linkus!

We're here to make the market more accessible, not only for experienced and starting freelancers but for companies too.

While doing so we believe it is our duty to help everyone involved in the best possible way so everyone has a better experience.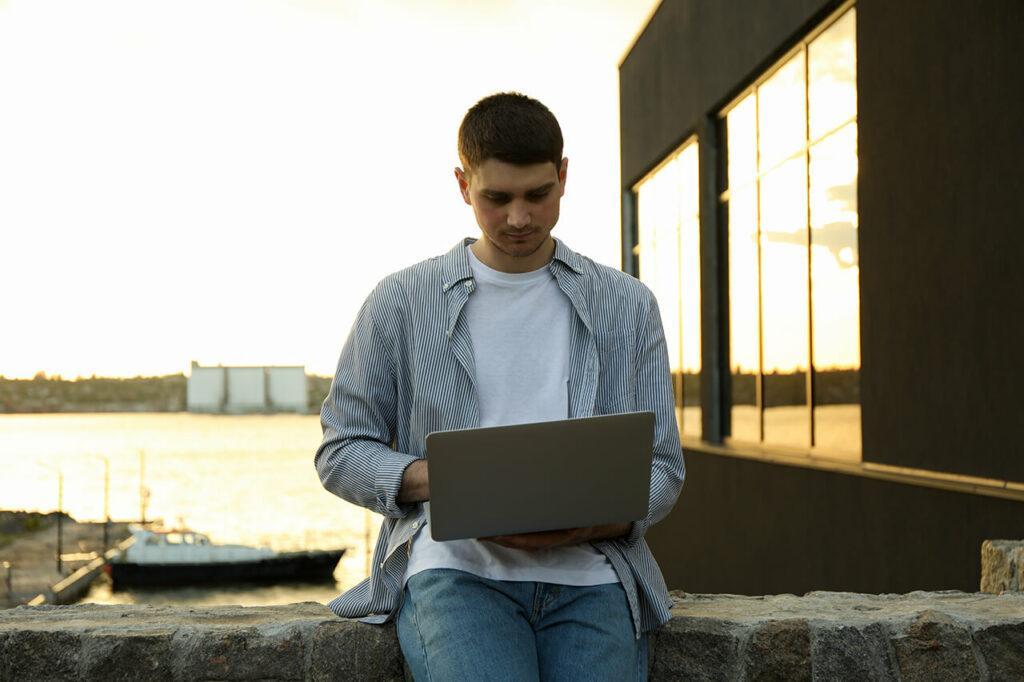 Make contact with us on
social media
,
telephone
or via
email
.