The right community for
Freelancers
Recruiters
Partners
.
We bring together like-minded (digital, marketing & sales) professionals to let them learn from each other and our partners.
Participate in our events
The all-in-one smart platform with a mission to help freelancers and companies match.
Interested in reading more?
The new era of recruitment
Linkus is focused on enabling freelancers to easily find the assignment they love, while also helping companies actively attract and hire quality freelancers without the need for intermediaries.
See what our members say about Linkus
Here's what you need to know about our community and why you should consider joining it.
Easy way to find new interim marketing assignments? I am on it. I think I will give it a try as soon as they launch it.
I am a freelancer, always looking for new assignments, and I was lucky to be able to test Linkus. Sounds really promising!
Easy onboarding process! Their platform is the perfect market place for freelancers in digital, marketing & sales.
Vincent
Business developer
Their platform promises to be the perfect place for freelancers in digital, marketing & sales that are based in Belgium.
...looking for clients, going online, emailing, being on social media...I do feel that there's not enough time in my life...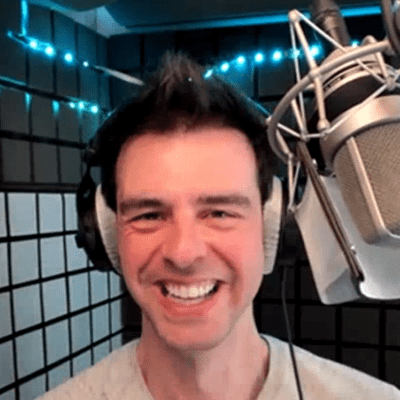 Recruiters
Find the right resource for your company
Freelancers
Find the right assignment
Partners
Help us make our community even bigger
Your Linkus account is only 1 click away
Be among the first ones to enjoin an exclusive benefit.