Freelance learning events
Linkus offers regular training and networking events for freelancers based in Belgium and across Europe.
But also for those companies, who are looking for them.
Our next free event is coming soon!
The clock is ticking and we are getting ready for our next free event. Our Next event: Drinkus. A netwerk event for recruiters & freelancers.
Our highly interactive live shows
We don't want to create the usual boring corporate event: we want to guarantee you a free and exclusive learning experience.
B2B SOCIAL MEDIA explained [#LE - ep. 04]
Social media advertising is great, but is it really worth it for your company?
At what conditions?
Filip Simonovski, Ricardo Ghekiere
EMPLOYER BRANDING explained [#LE - ep. 03]
June 07, 2022 at 1pm (Brussels Time)
Why should you care more for your employees' well-being? And what's a brand ambassador?
Patrick De Pauw, Johan Dedeckel
PASSWORDS explained [#LinkusExplains - ep. 02]
March 01, 2022 at 1pm (Brussels Time)
What's the best strategy to pick, manage, and update your passwords?
Andrea Barracu, Pia Cherni
February 01, 2022 at 1pm (Brussels Time)
What do you really need to know about Search Engine Marketing, and what may you not need to bother with?
A small hint about what you are going to learn
Each event at Linkus is unique and we do our best to find the most talented speakers in Belgium and Europe.
| | | | |
| --- | --- | --- | --- |
| | 13:00 - 13:10 | Introduction | Learn about Linkus and our webinar series |
| | 13:10 - 13:20 | The basics | Let' start with concrete exampleS |
| | 13:20 - 13:30 | The guests | They will guide us through |
| | 13:30 - 13:40 | The Q&A | Time for you to get the answers you need |
| | 13:40 - 13:50 | The quiz | Test your knowledge |
| | 13:50 - 14:00 | The certificate | Let us acknowledge what you've just learned |
For many, but not for all
Our offline and online events are made to host as many people as possible.
However, we really aim to reach curious professionals, who are not afraid to share their experience and opinions.
For everyone
€
0
/person
Democracy is participation
Self-evaluation & Follow-up
Sponsor an event
€
980
/company
Limited offer
Choose your topic & experts
Enjoy our hosting & media coverage
We just got started. Stay tuned for the tons of initiatives that we have in mind for 2022.
Make our events your event
We're not greedy, we're happy to share our shows with whoever feels like contributing.
Get involved in the organisation
Find out what's in it for you
Propose your talk
We would be delighted to have you as a guest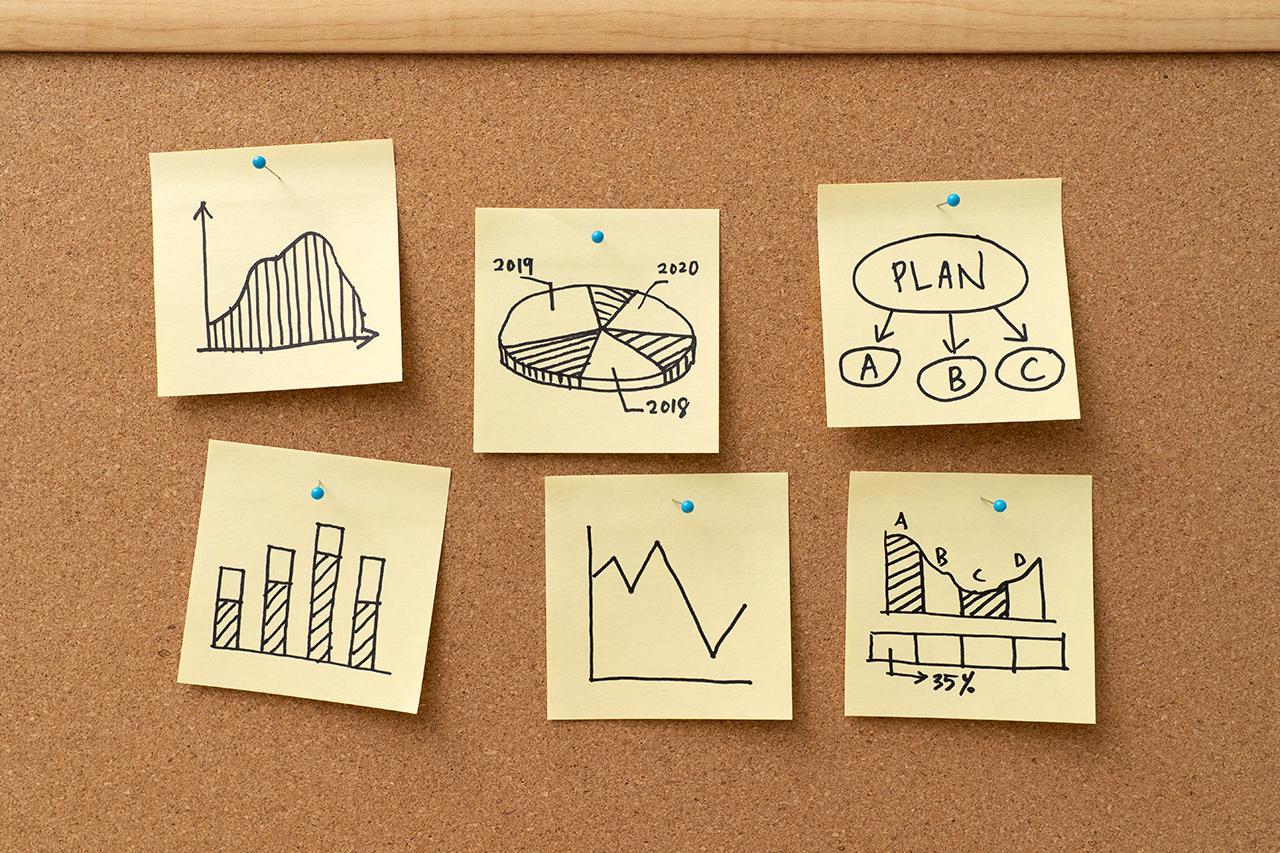 We publish regular content about recruitment, industry expertise, and - from time to time - even about ourselves.
Grab the chance to get onboard now.
This is just one of the many events that we have scheduled for an exciting 2023 together!