Freelance learning events
Linkus offers regular training and networking events for freelancers based in Belgium and across Europe.
But also for those companies, who are looking for them.
Drinkus 2.0 - Chat Gpt & AI
Get ready to be inspired and leave with insights that will transform your marketing strategies.
Tax & Financial tips to keep more money in your pockey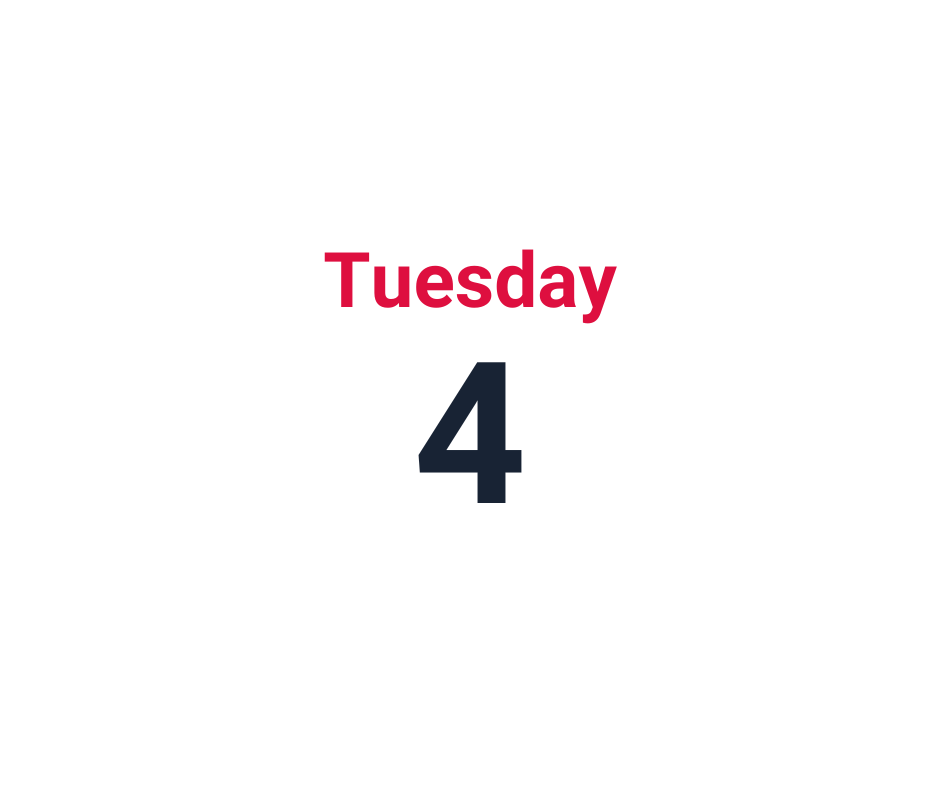 Let's take a Break(fast) – Networkontbijt voor niet vroege vogels
Ondernemersforum: FreeBiz – het lerend network voor freelancers
Meet & connect – netwerkborrel
Let's Meet & Connect ! Sparring, sharing experiences and inspiring each other. An evening to relax, enjoy and get to know other entrepreneurs and their challenges. You will go home fully recharged with a handful of new ideas and valuable connections. By connecting entrepreneurs in a family atmosphere, you create much finer, close and genuine collaborations.
More info: Meet & Connect | Netwerkborrel Tickets, don, 27 apr. 2023 om 19:30 | Eventbrite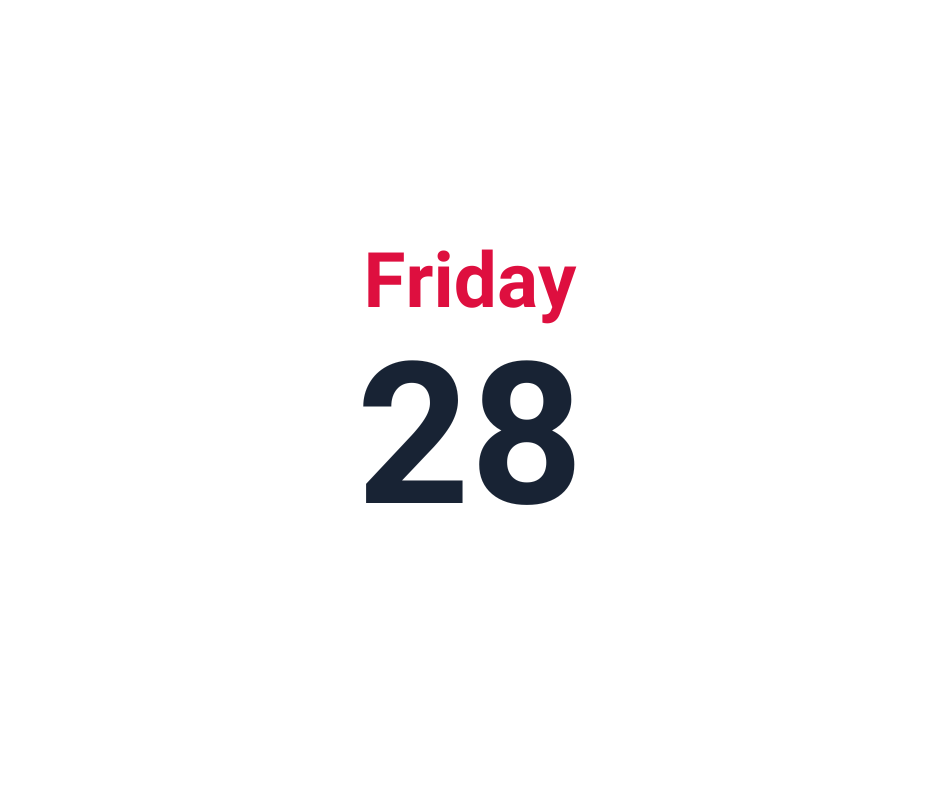 During UNIZO's Freelance Friday sessions, we invite a specialist each time who shares his or her knowledge about entrepreneurship as a freelancer in 60 minutes!
The episodes are broadcast online between 12h and 13h. So we turn Freelance Fridays into the most interesting lunch breaks of the month!
In this episode, we ask the question, "How do I find clients and assignments?"
More info: Freelance Friday | UNIZO
Make our events your event
We're not greedy, we're happy to share our shows with whoever feels like contributing.
Get involved in the organisation
Find out what's in it for you
Propose your talk
We would be delighted to have you as a guest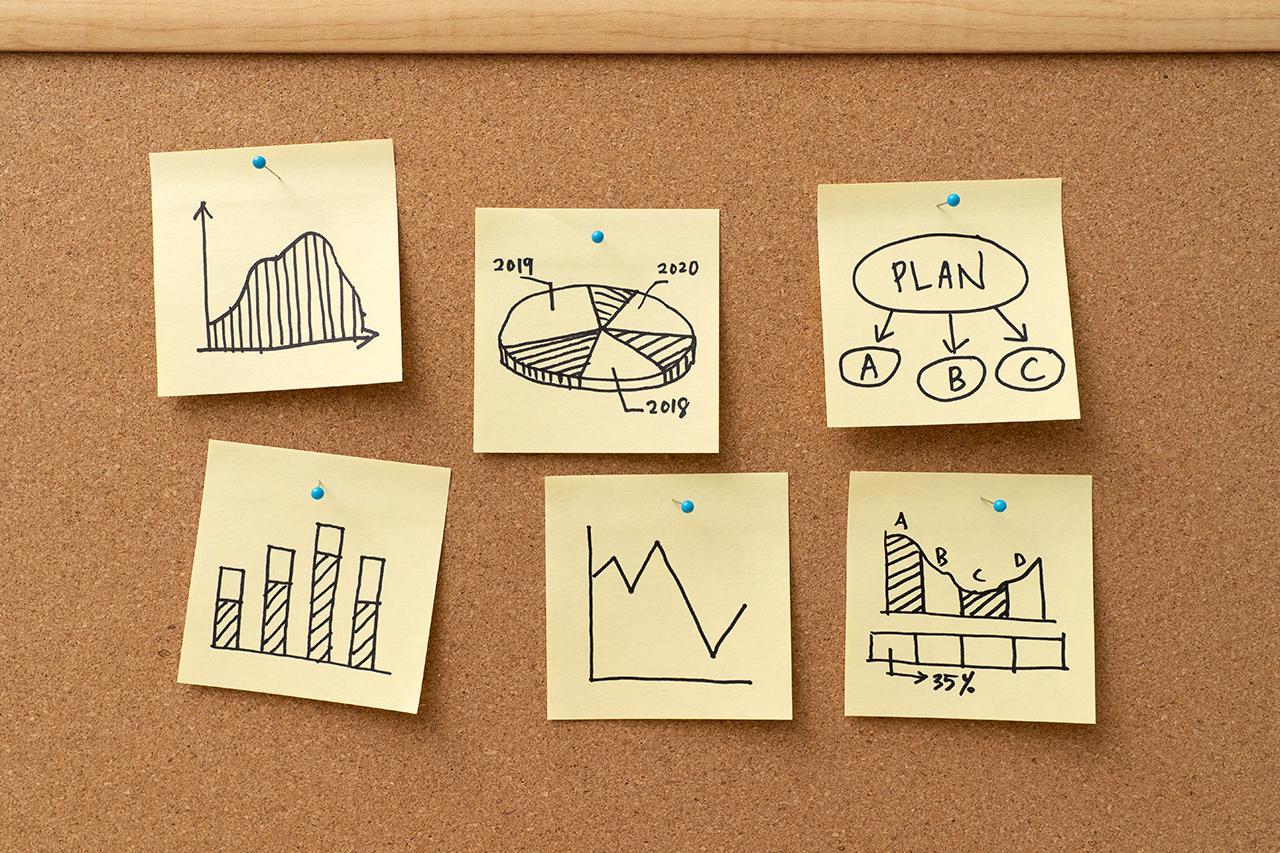 We publish regular content about recruitment, industry expertise, and - from time to time - even about ourselves.