Find your next favorite freelance talent.
Looking for the perfect freelancer in digital, marketing or sales? They're here. Let our platform find them for you. 
"Easy onboarding process! Linkus is the perfect market place for freelancers in digital, marketing & sales."
"Subscribing to Linkus has allowed our recruiters to save time and resources on the hiring process, as all freelancers are pre-vetted and ready to work."
"Hiring freelancers through Linkus has allowed for greater scalability, as you can easily bring on additional talent as needed without committing to a full-time hire."
Most searched freelance roles
Most companies that search on Linkus are looking for sales, marketing or digital talent.
Have a look at some of the most requested profiles on Linkus.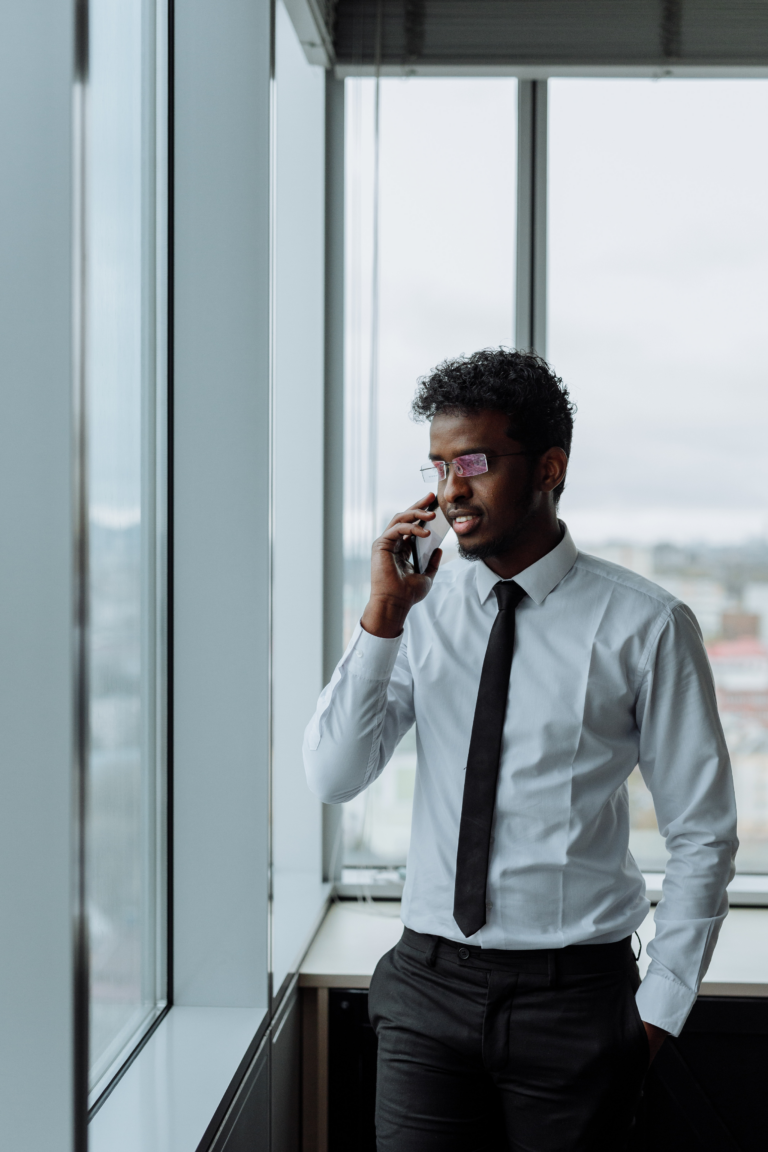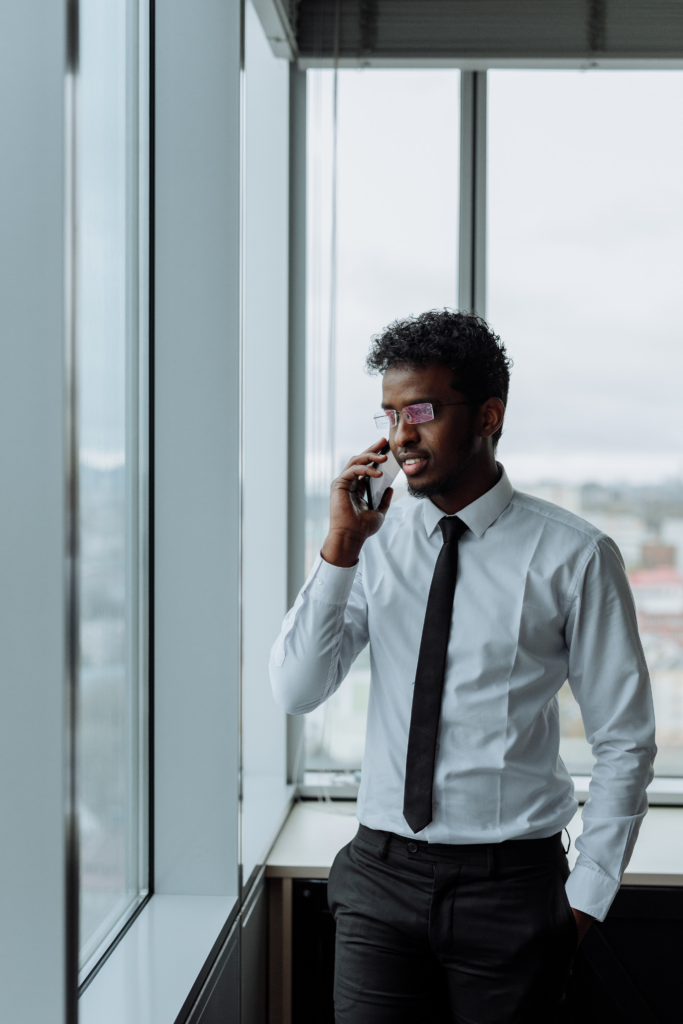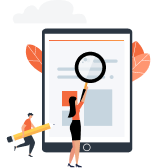 Upload your job offer in just click or search for freelancers according to their skills.
Let AI work its magic and discover your best freelance matches.

Add your favorite freelance profiles, set up interviews and start working together!
Search freelancers anonymously
Simply specify which services you need and for how long, manually or by uploading your job offer. You'll get access to an anonymized list of skilled freelancers, ready for the job.

Linkus AI ranks, scores and makes a shortlists for you
Our platform will sort out and display freelancers in our database according to your requirements. Add the profiles you are most interested in to your dedicated job page on your dashboard.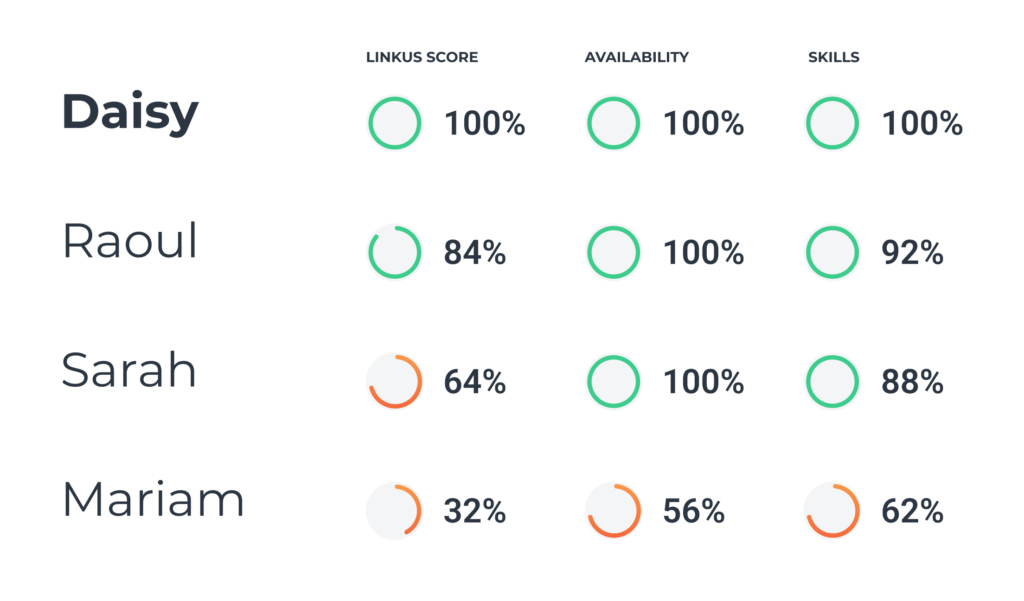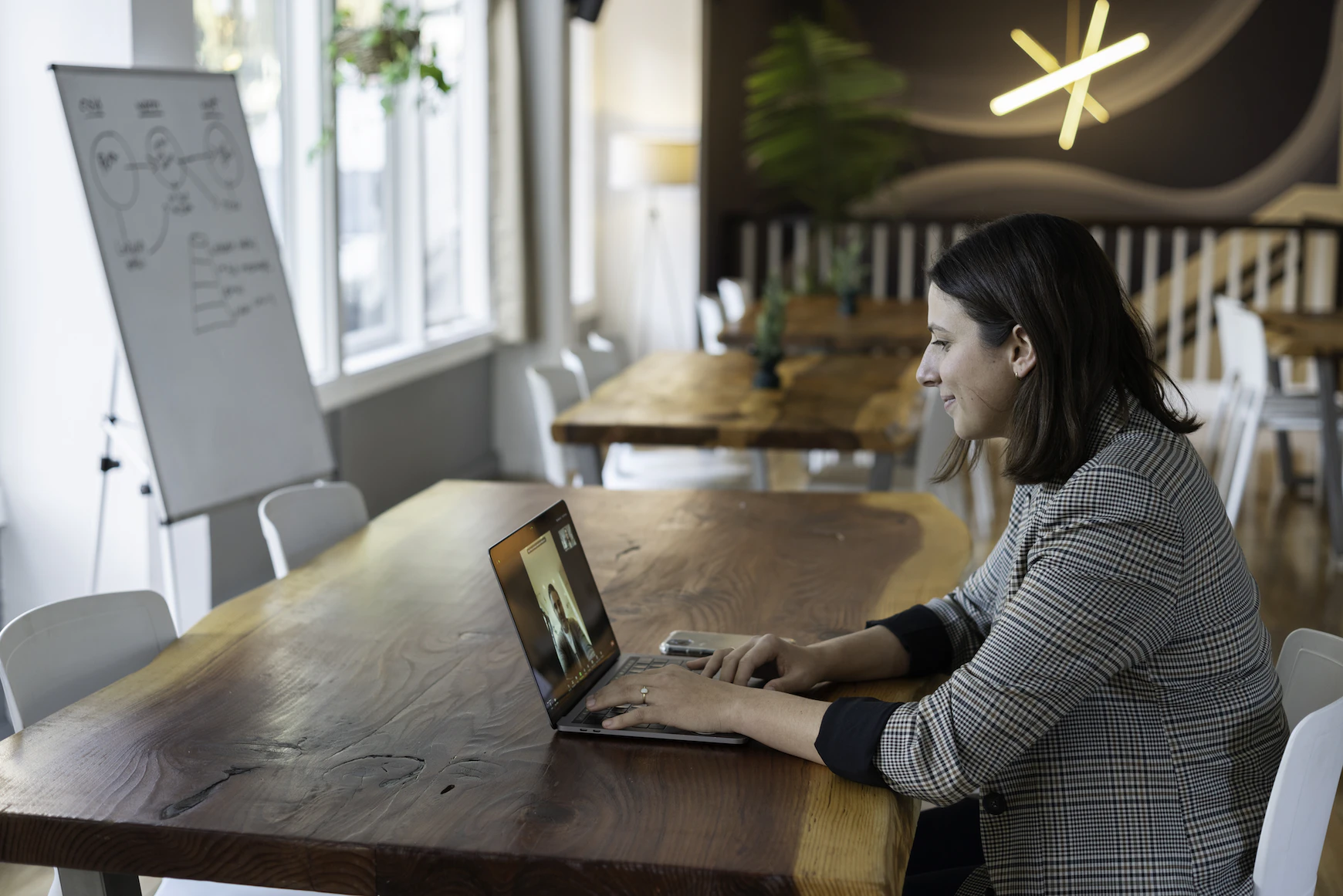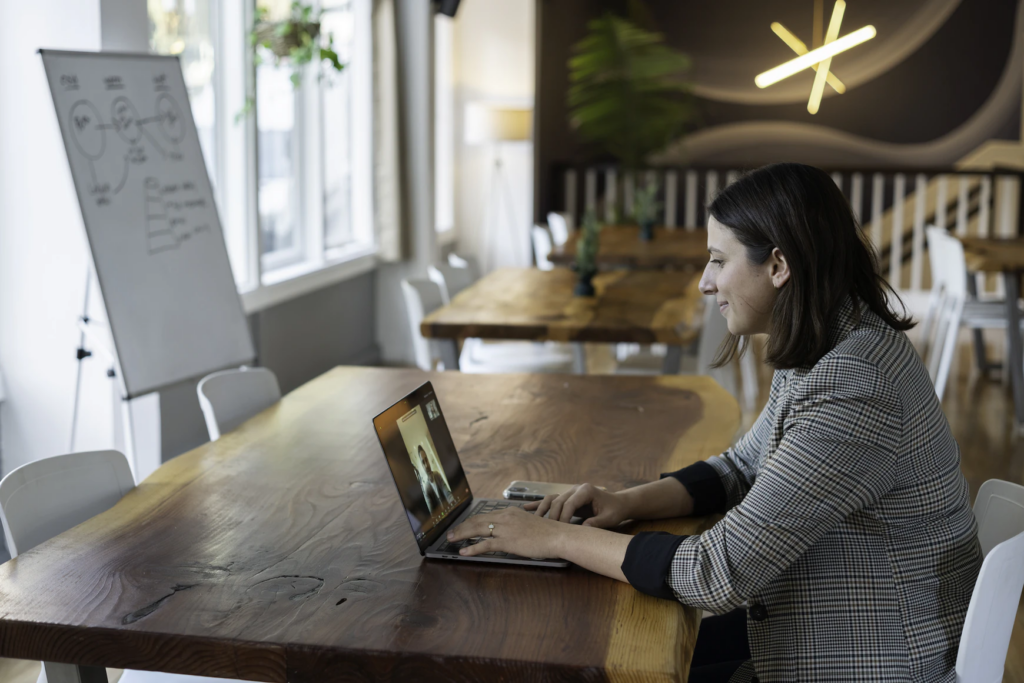 You select which candidates to interview
Decide who you'd like to interview, make them an offer, and start working together on your amazing project. Simple as that. Also, did we mention Linkus is 100% free for companies? Well, it is.
Any specific needs you want to discuss with us?