We're looking for a talented copywriter (possibly, translator as well), with some notions of SEO.
It's very easy to apply to this freelance assignment. Just create a Linkus account for free, complete your profile, and you will be automatically taken into consideration.
What we'll need from our freelance copywriter
Help us create a new website, in line with the evolution of our company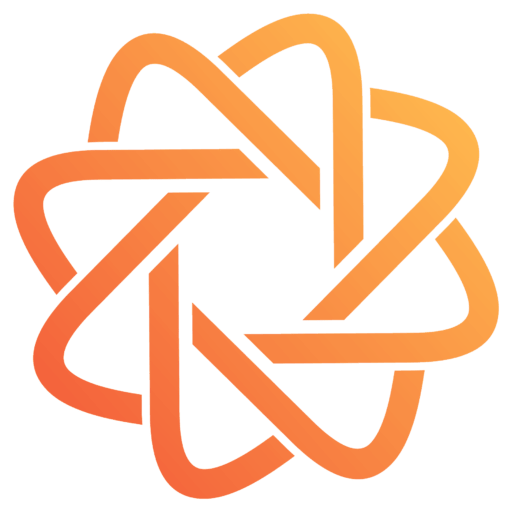 Create a free account to apply
Analyse
Help us understand the best angle to talk to our target audience.
Prioritise
Help us set the key messages that our new website should present.
Write
Let's put all elements together, identify the right keywords, and create the first pages.
Translate (optional)
Whether you write in English, Français or Nederlands, you may also translate it.
We want you to help us write our story.
These are the skills, which you will need.
Creativity
We don't want our users to believe that we're just another recruitment platform.
Conciseness
Our added value is the time that we make our users save.
Audacity
Do you have in mind something nobody would dare to do? Let's go for it.
If you feel like you have what it takes, wait no more!
Discover tips, tricks and useful information regarding freelance recruitment and other exciting topics.
Give Linkus a try!
Be among the first ones to enjoy an exclusive fuel card.