This page is coming soon!
Get ready to upload your first job offer.
Get ready to get your first freelance gig.
It's good to welcome you on board!
Follow few easy steps in order to apply to hundreds of jobs or to find hundreds of candidates seamlessly.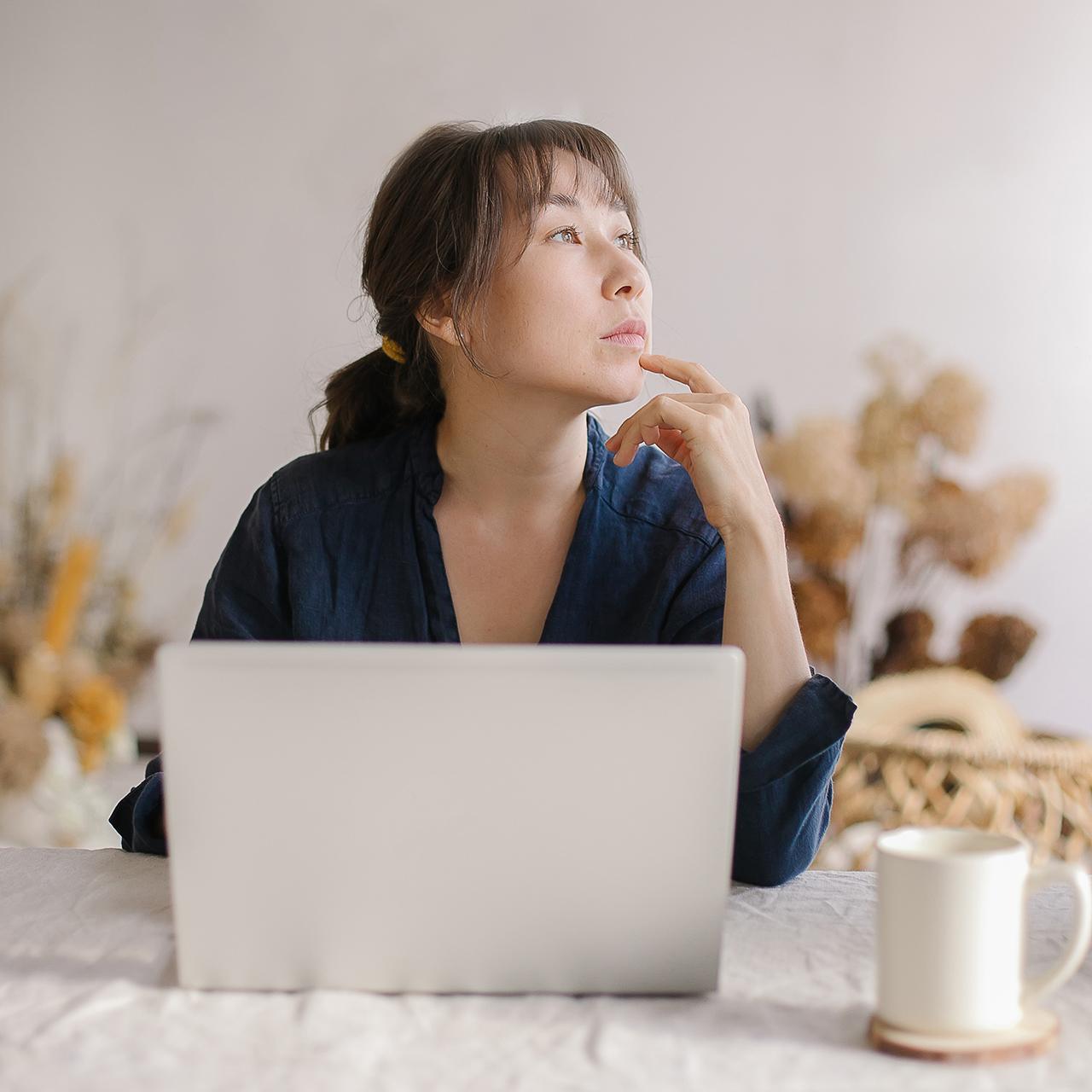 For freelancers in digital, marketing & sales.
For recruiters, HR specialists, and their companies.
Linkus is a fast matching platform between freelancers and recruiters based in Belgium.
Upload your CV
That's right. No need to apply to a specific job any more. Just upload your resumé.
Let AI do its magic
Our algorithm will match all jobs in our database with your profile.
Get your 1st assignment
If it's a match, you will receive an invitation to an interview with your future company.
Who could have thought of that!
Everyone should spend their time working, rather than looking for work(ers)!
By joining our international and vibrant community, you join a team with decades of experience in the recruiting industry.